above: Institute for Creative Technologies
Extraordinary stories
Three decades of creating television programs, documentaries and marketing films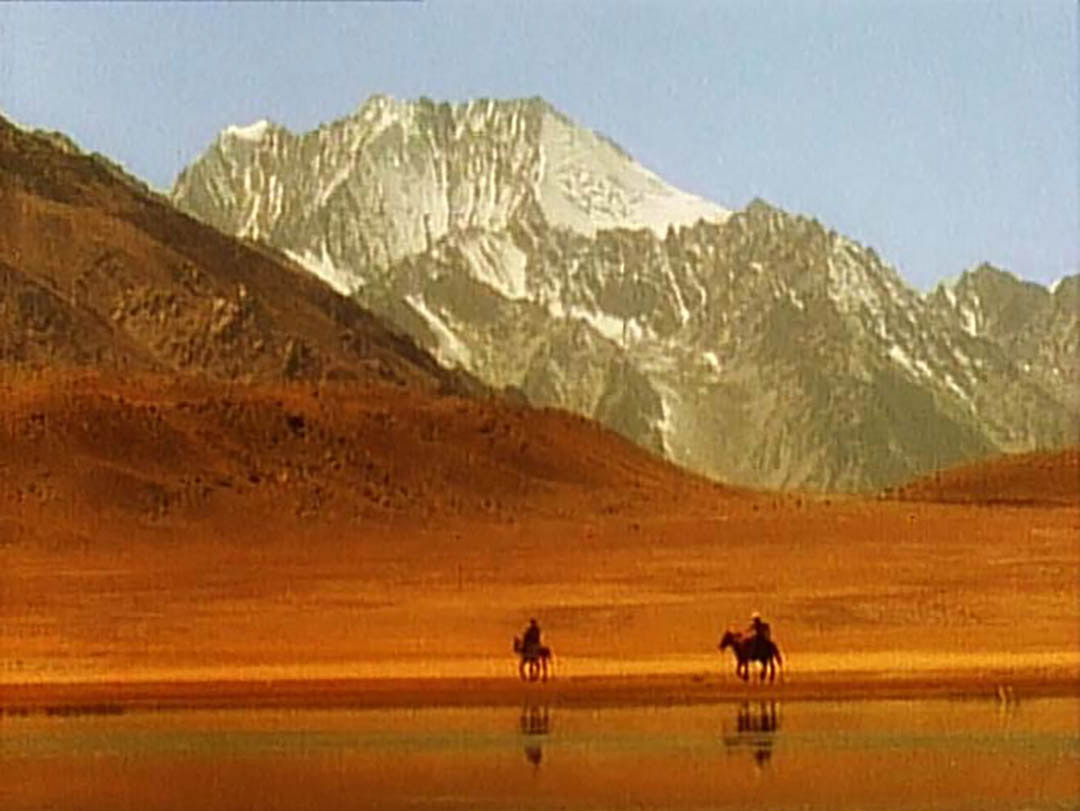 National Geographic Marco Polo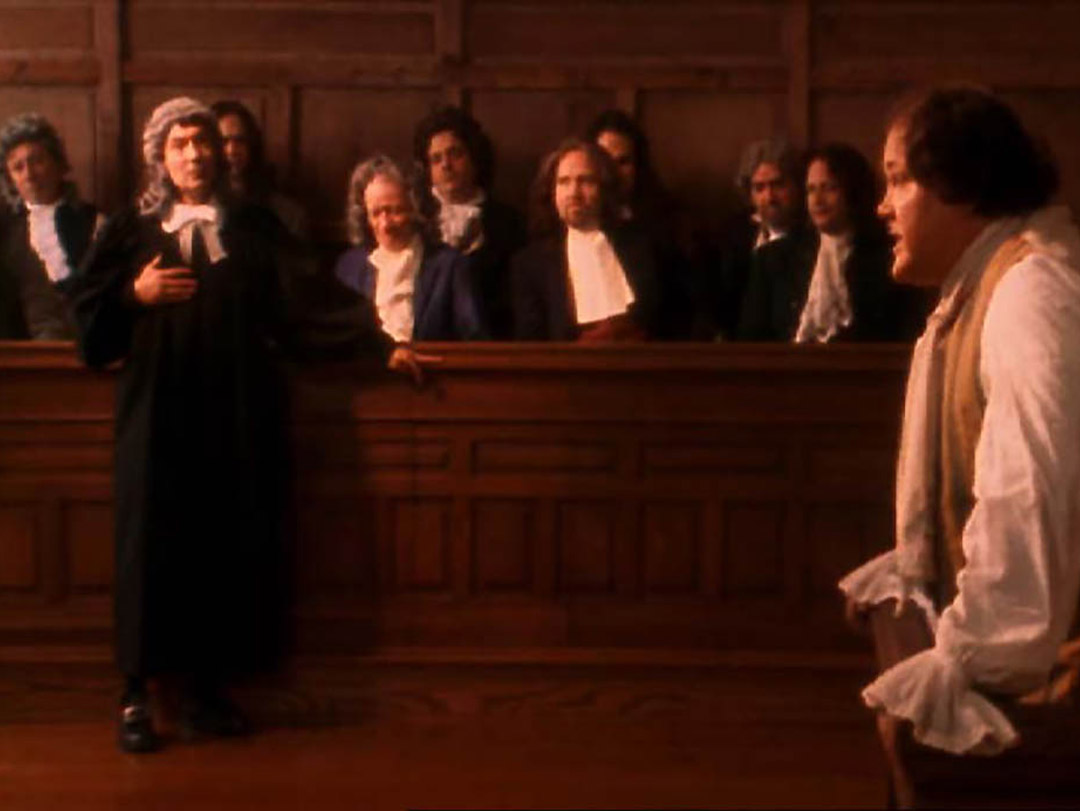 Discovery Channel Captain Kidd
Films about real people
Each person is unique. A great film captures that essence.
There is a magic that happens when people relax and the camera melts away.
They become themselves – and the audience connects.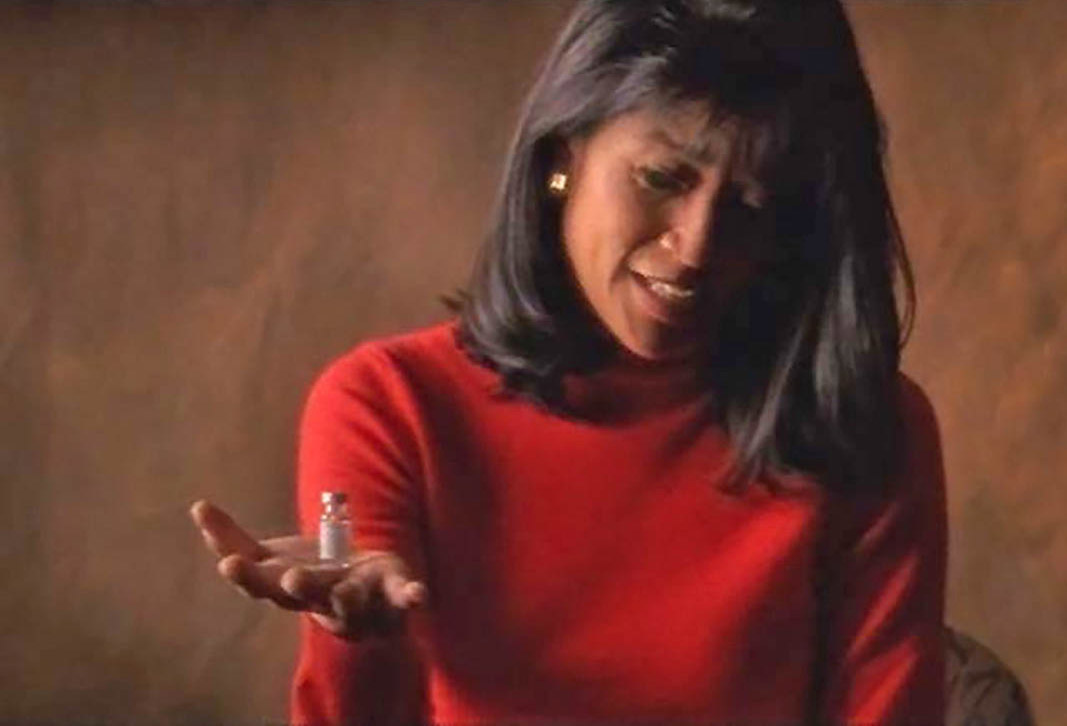 Johns Hopkins Medicine fundraising campaign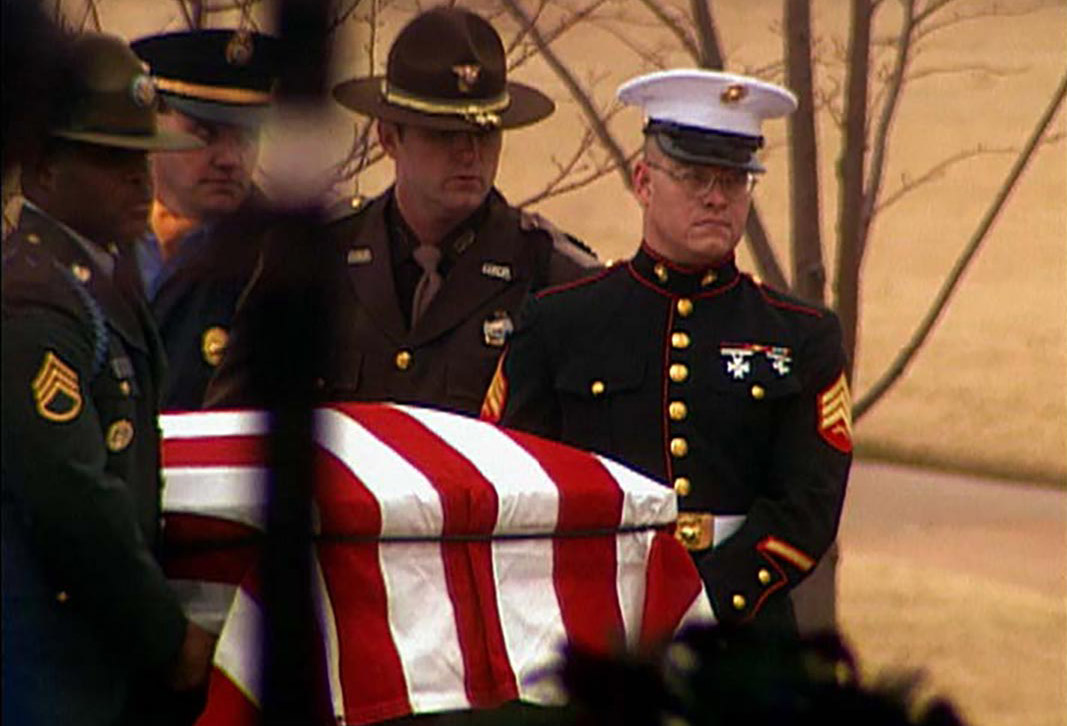 Oklahoma City Disaster Mortuary Team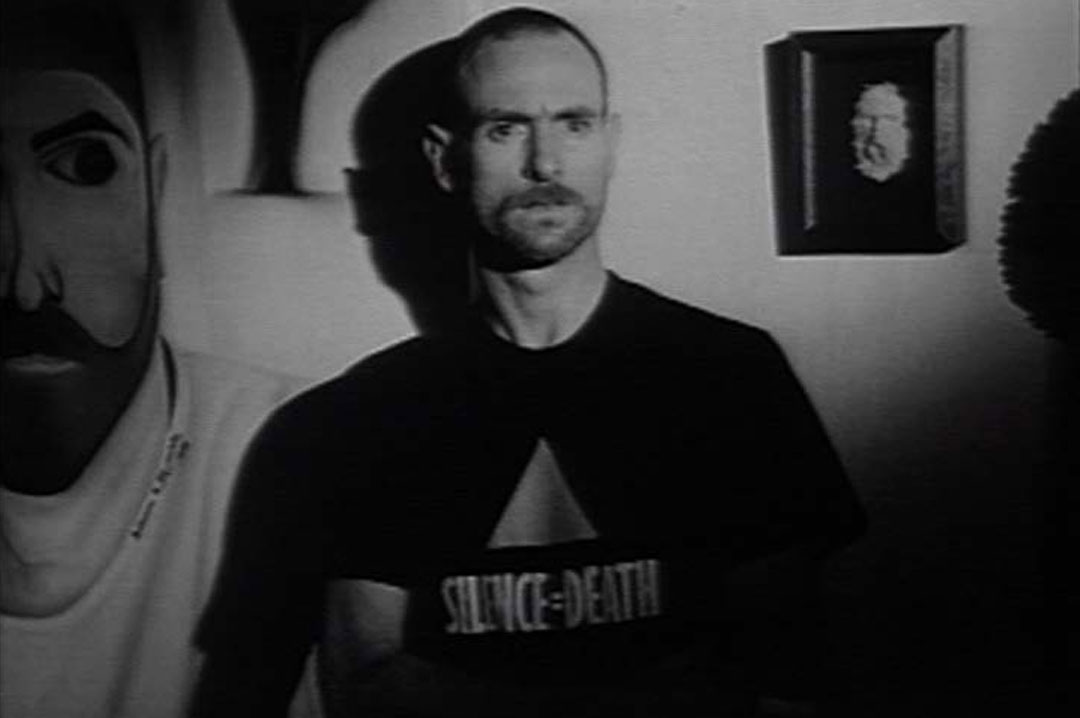 MTV music video Love is Stronger Than Death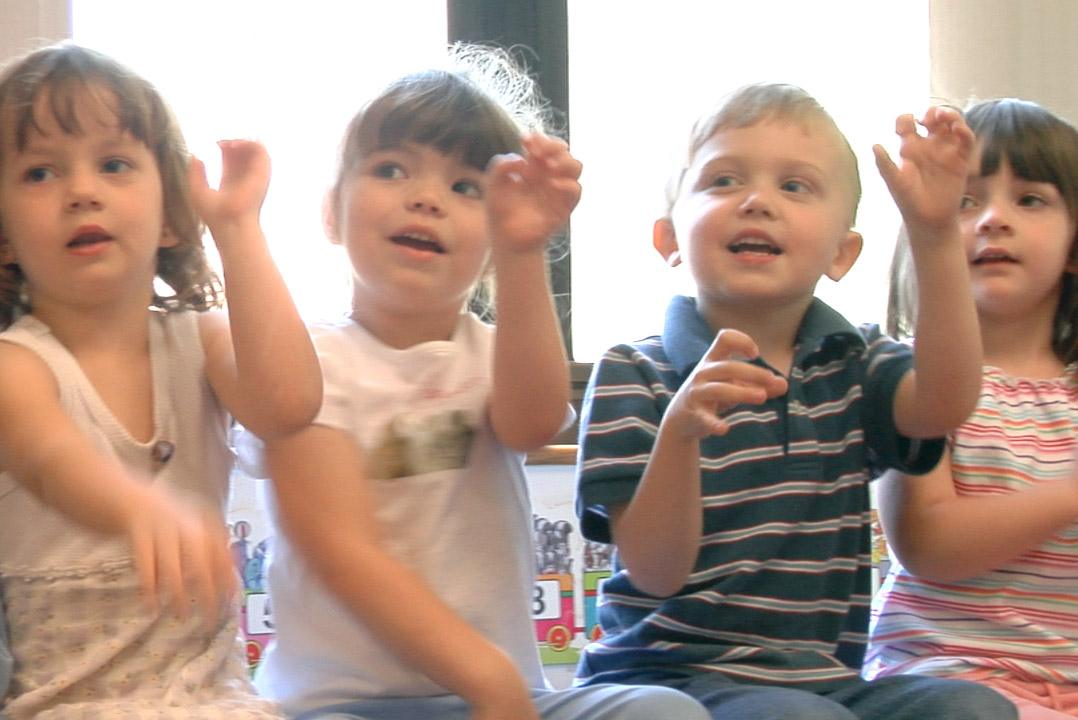 Head Start nonprofit marketing
Films that entertain
You only have a few seconds to grab your audience's attention.
The challenge is to keep it.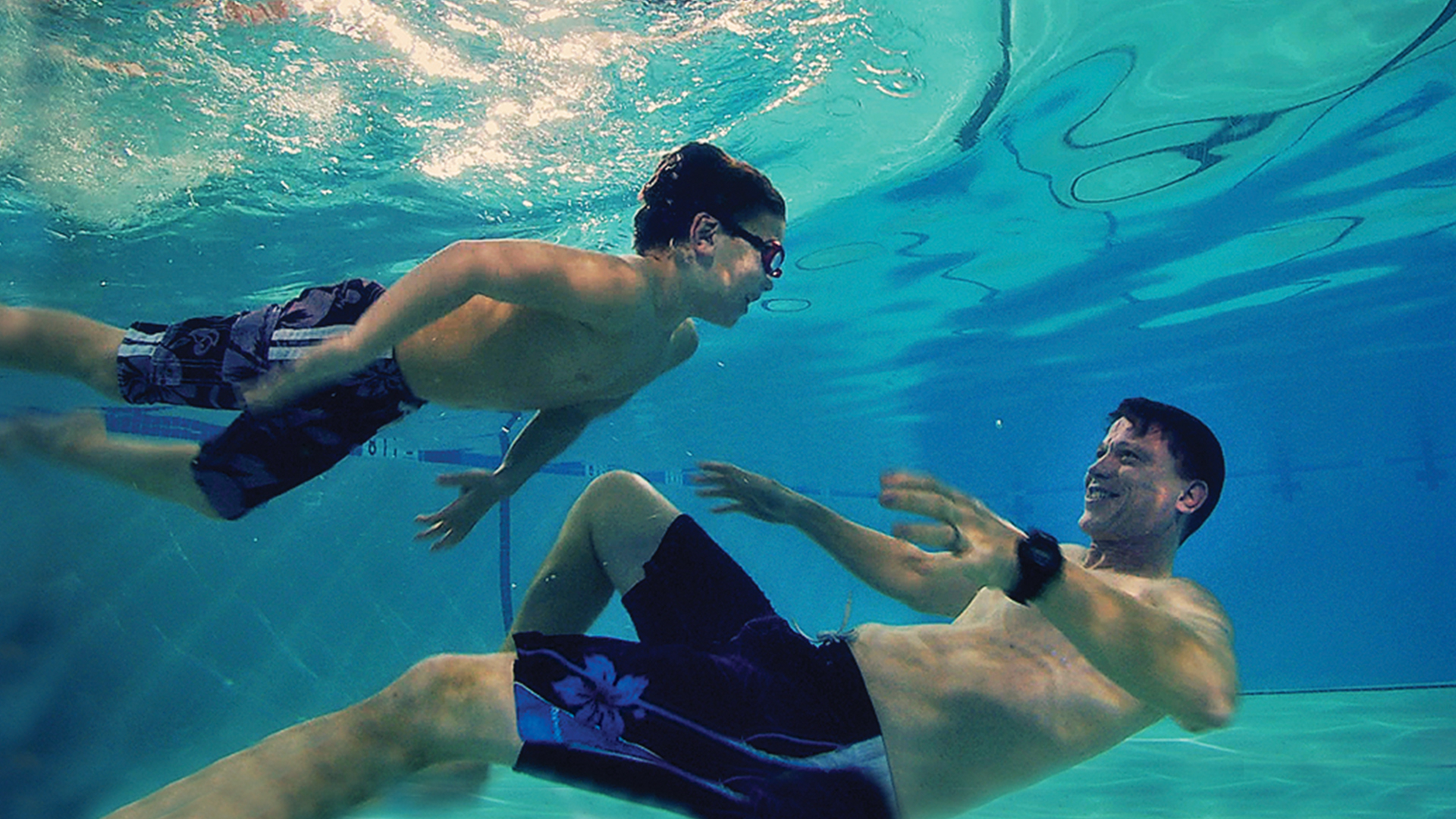 YMCA Deeper Here marketing campaign
Films with a message
So are they films or videos? The art of producing, shooting, and editing film has been a tradition of ours since the 1980s. Our current projects reflect our experience in the craft – even though they are captured with the latest digital cinema cameras and edited using state-of-the-art computer, color correction, audio and animation tools. Although we call the final products films – many of our clients call them videos or digital videos. We don't mind.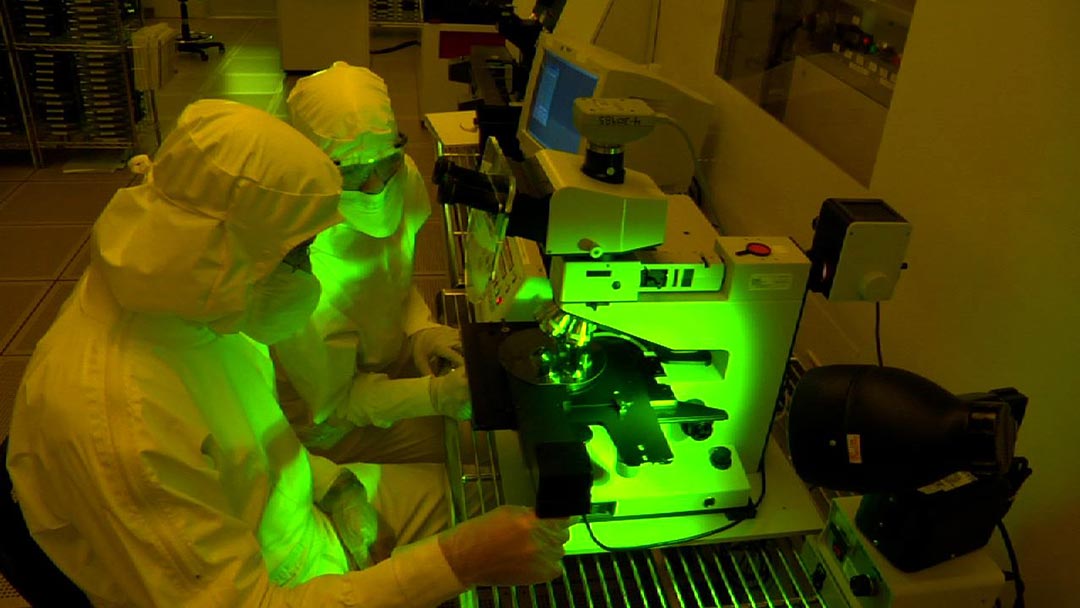 MIT Lincoln Labs marketing and education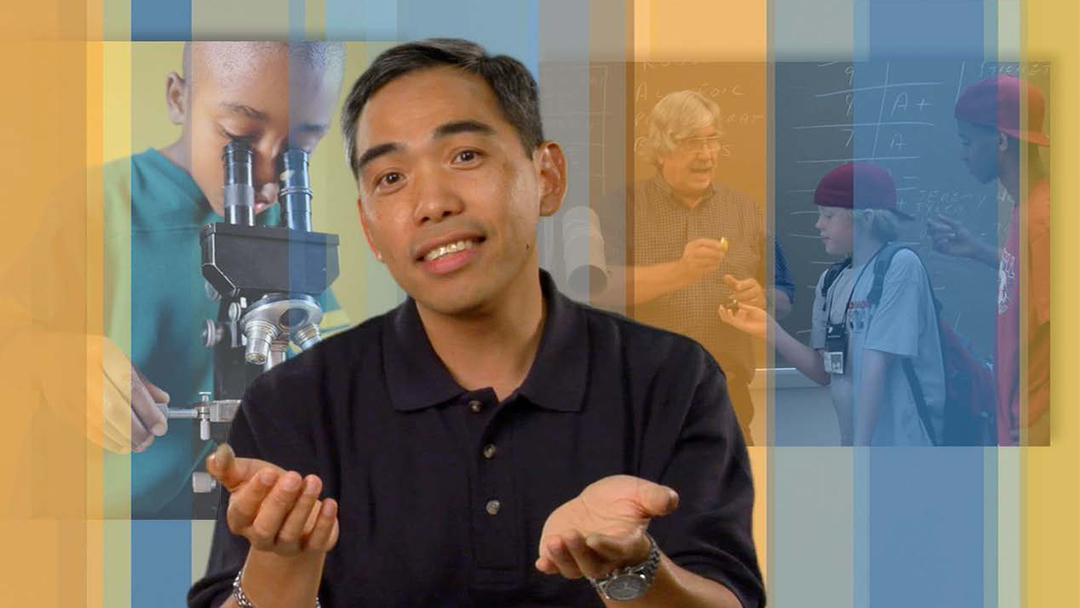 Head Start nonprofit marketing