Non-profits work to make the world a better place.
We believe that they deserve the very best films. 
So we support them with reduced or pro-bono fees.
Our films help them share their message and raise funds so they can do even more.
It's our way of giving back.
Our non-profit clients include huge organizations like the Red Cross and United Way as well as smaller health, human service and environmental groups across the US.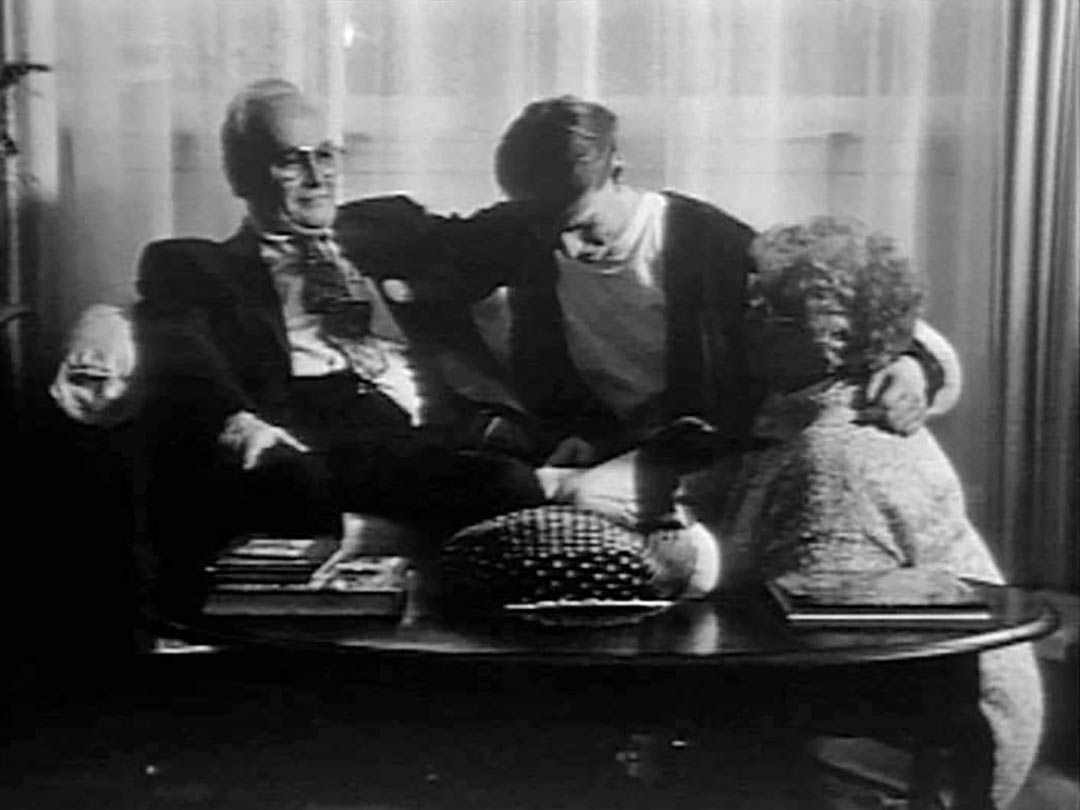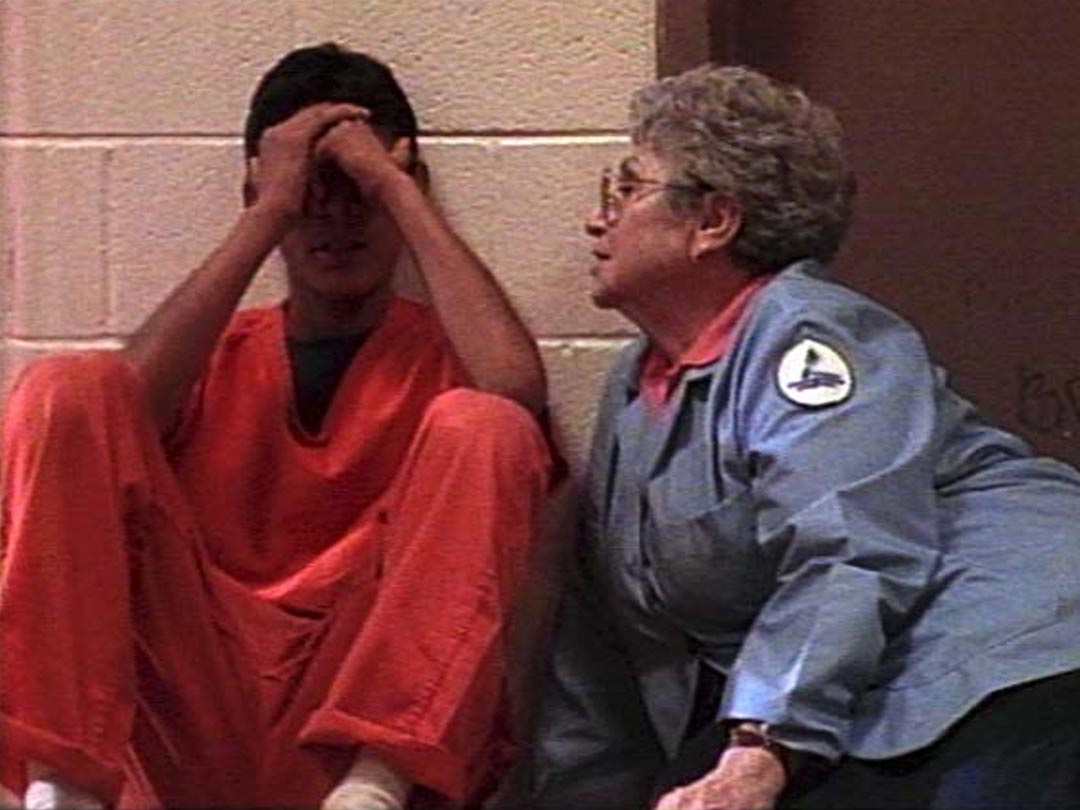 Foster Grandparents Teen Inmates