Real people doing extraordinary things
We have been creating memorable marketing and fundraising films for hospitals and health care organizations since 1990. Our films have captured some of the most important medical breakthroughs of the past three decades.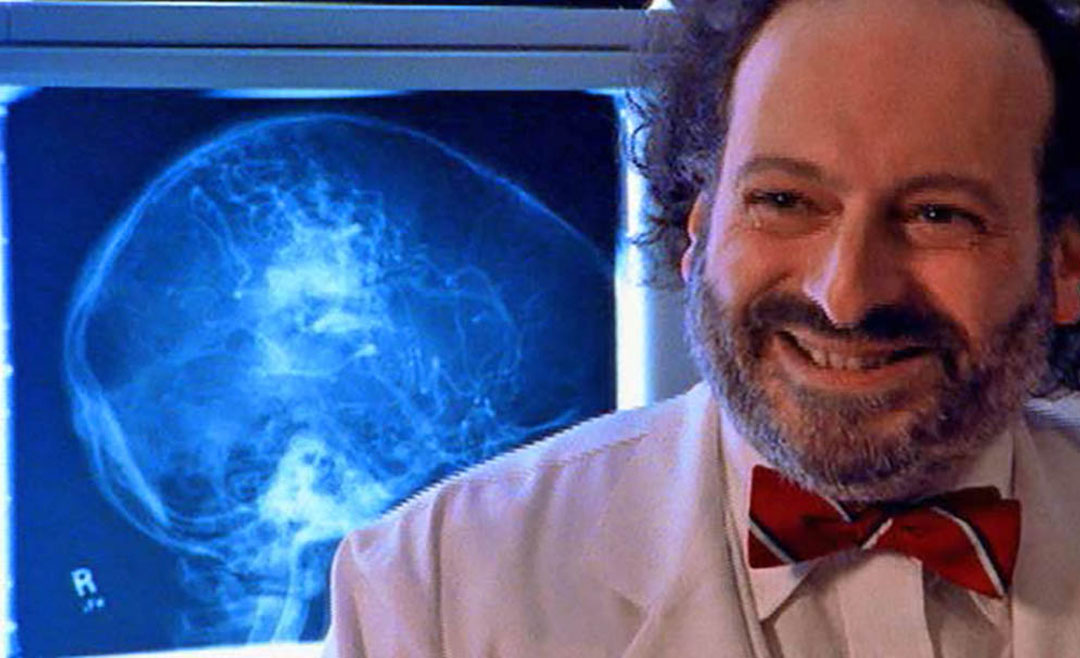 Children's National Medical Center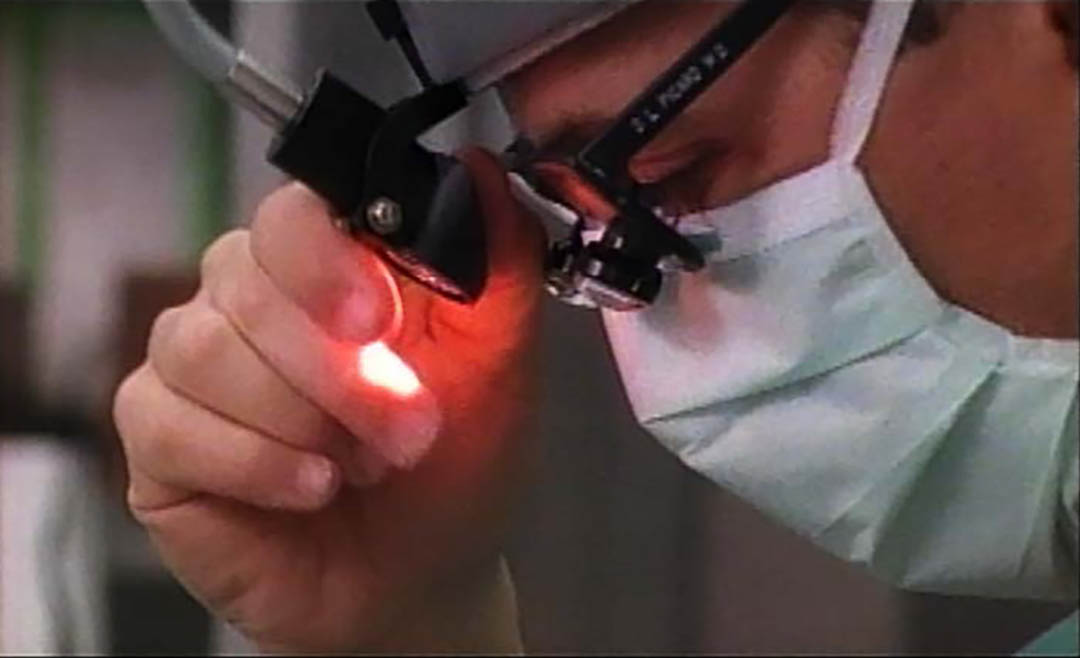 Franklin Square Medical Center
Our films humanize health care organizations.
We create films to get your messages across. Our team helps you identify your needs and define your audiences so you can reach them with the right media.
Our films can be designed for patient education, consumer outreach, continuing medical education, or just making people feel good about your organization. Beyond the computer platform – we help our clients find effective ways to display videos in waiting rooms and facility entrances.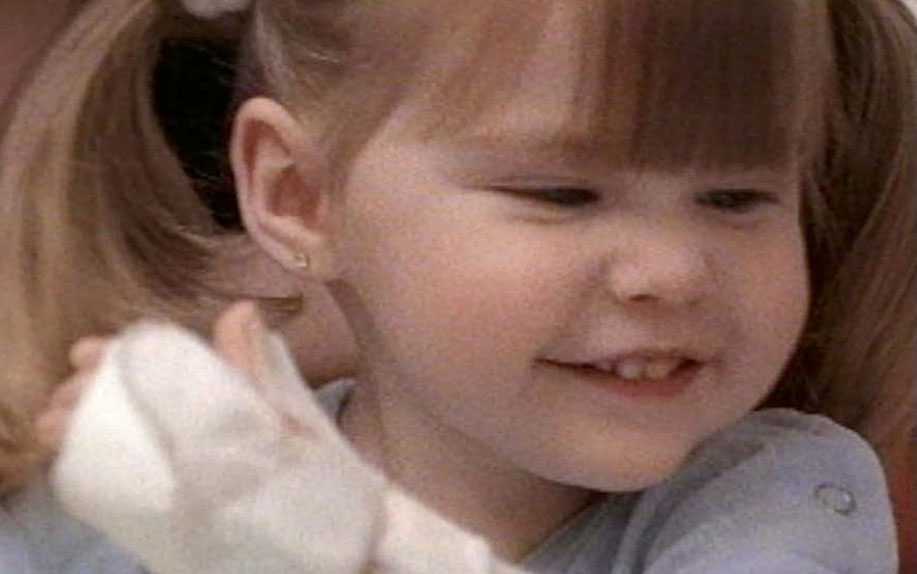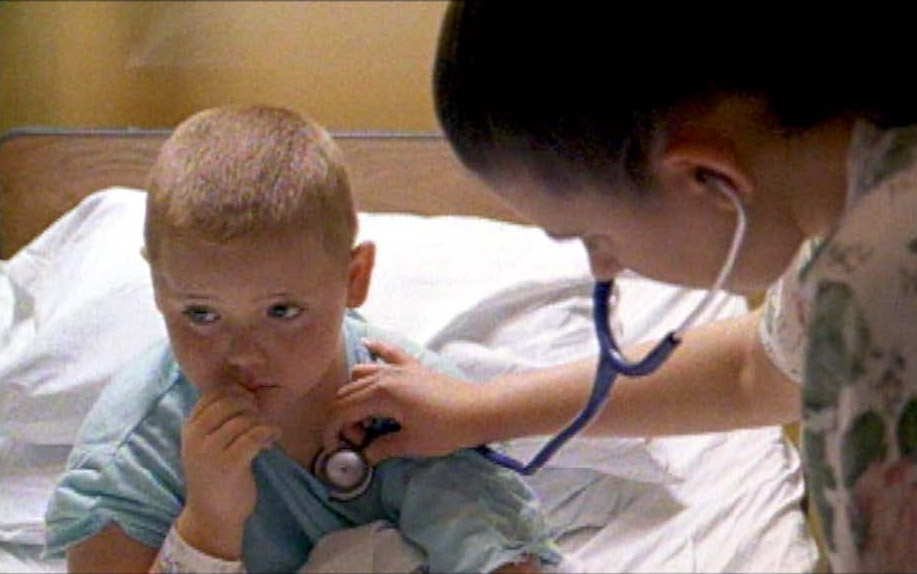 Health care is not just about medicine.
Some of our clients are all about health promotion, exercise and fitness, stress reduction and other forms of wellness.